Working In Partnership With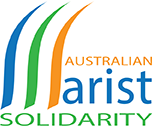 Australian Marist Solidarity provides education and resources for children in many Marist school communities across the Pacific and Asia regions. This year Marist College Canberra have chosen to support Chetana Boys Hostel in India and St Joseph's College, Mabiri.
Chetana Tribal Boy's Hostel
The Chetana Boys' Hostel has been administered by the Marist Brothers since 2010. This Hostel is mainly for the ethnic minority communities in the Diocese of Asansol, the Santhal and other sub-tribal communities. Most families are poor farmers and are living in very poor conditions. There are 65 boys and young men currently in the Hostel. All of them belong to an ethnic minority community and are aged between 9 and 15 years.
Read More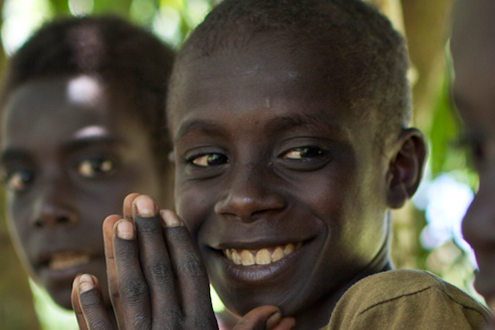 St Joseph's College, Mabiri
St Joseph's College, a Marist-administered school in Mabiri, Bougainville, has 657 students from elementary to Year 10. During the Bougainville conflict the school was burnt to the ground along with most buildings on the island, forcing the Brothers to eventually flee. The Marist Brothers returned towards the end of the conflict and in 1999 established a new St Joseph's College in the village of Mabiri.
Read More