Protecting the future and securing Chetana Tribal Boys' Hostel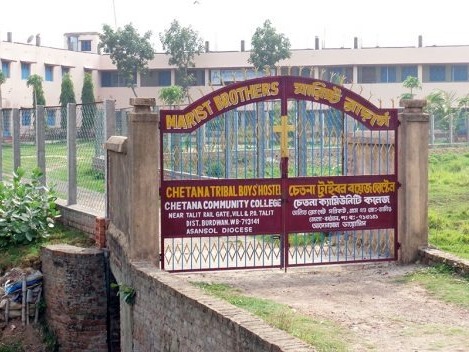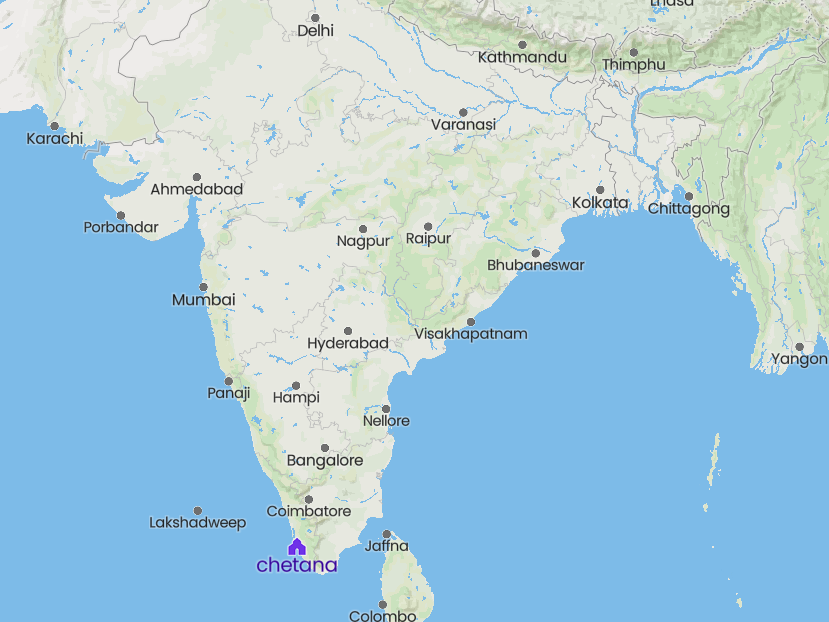 The Chetana Boys' Hostel has been administered by the Marist Brothers since 2010. This Hostel is mainly for the ethnic minority communities in the Diocese of Asansol, the Santhal and other sub-tribal communities. Most families are poor farmers and are living in very poor conditions. There are 65 boys and young men currently in the Hostel.
All of them belong to an ethnic minority community and are aged between 9 and 15 years. Due to extreme family poverty, their families are unable to send them to school, with many children only eating one meal a day, however, their families do contribute a small amount of $7 USD per month to keep their child in the Hostel. This co-payment generates an investment by the family in their child's wellbeing and prevents the Hostel from being seen by these families as a permanent place to send their child. The children return to live and work with their families during holidays and value the education their child receives. If the boys weren't at the Hostel, then they would likely not be attending school. Annual costs to run the Hostel are $20,000 AUD. This includes providing simple and nutritious food to the boys and in some cases simple medical needs.
Classes are provided to prepare the boys in basic subjects such as reading and writing in Bengali and mathematics. For students having difficulties in these subjects tutors are provided to assist them. The surrounds of the Hostel need to be kept maintained for the safety of the boys.
A 2.1 metre wall has been erected to protect the young boys boarding at the Hostel by people who would walk through the property, and to safeguard the property's assets, including crops and livestock. The Hostel endeavours to keep the children in school and thus broadening their future prospects. The Brothers held a gathering of ex-students in January 2019 and 20 of them attended. Of the 20, 14 are studying further while 6 have entered religious life. There are another 32 ex-students known to the Brothers who, having completed their secondary education, are wanting to enrol in tertiary studies.